arumkoltg4
Posted by D Laraswati H
Apr 27
What time is it now ?
ASEAN Blogger
Thank GOD, I am One of 10 Finalists
Christmas Countdown 2014
UserOnline
Recent Comments
Categories
Facebook
Please read n follow me
tweet….tweet me
Would you like to feed us ? Just click your mouse in the water…thank you
Kumpulan Emak2 Blogger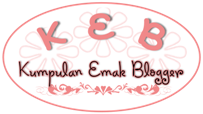 Panitia Srikandi Blogger 2014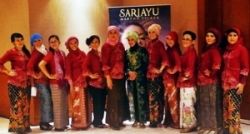 GOODREADS Challenge 2014
Diadjeng
has
read 0 books toward her goal of 50 books.